The new Twelve Mile Community Building is in the final stages of completion and needs your help in the final push.
Moving Forward
While attempting to repair the existing Community Building, they discovered that it would need extensive repairs, thus they decided the best course of action was a new, more efficient space.
The project has been underway since April 2019, and over $330,000 has been raised thus far for the project. Beginning July 3, 2020 they will begin a matching grant campaign sponsored by the Indiana Housing and Community Development Authority.
$50,000 in 50 Days
If the campaign is successful, the IHCDA will award Twelve Mile $100,000. Let's give this campaign, and our community the push it deserves.
How to Contribute
You can support right now! Online! Click this text or the big button below. You can also donate in person or send a check to: Community State Bank, P.O. Box 101, Twelve Mile, IN, 46988. Even if you can't donate, you can help just by sharing this article or the campaign itself with your friends, family, and neighbors.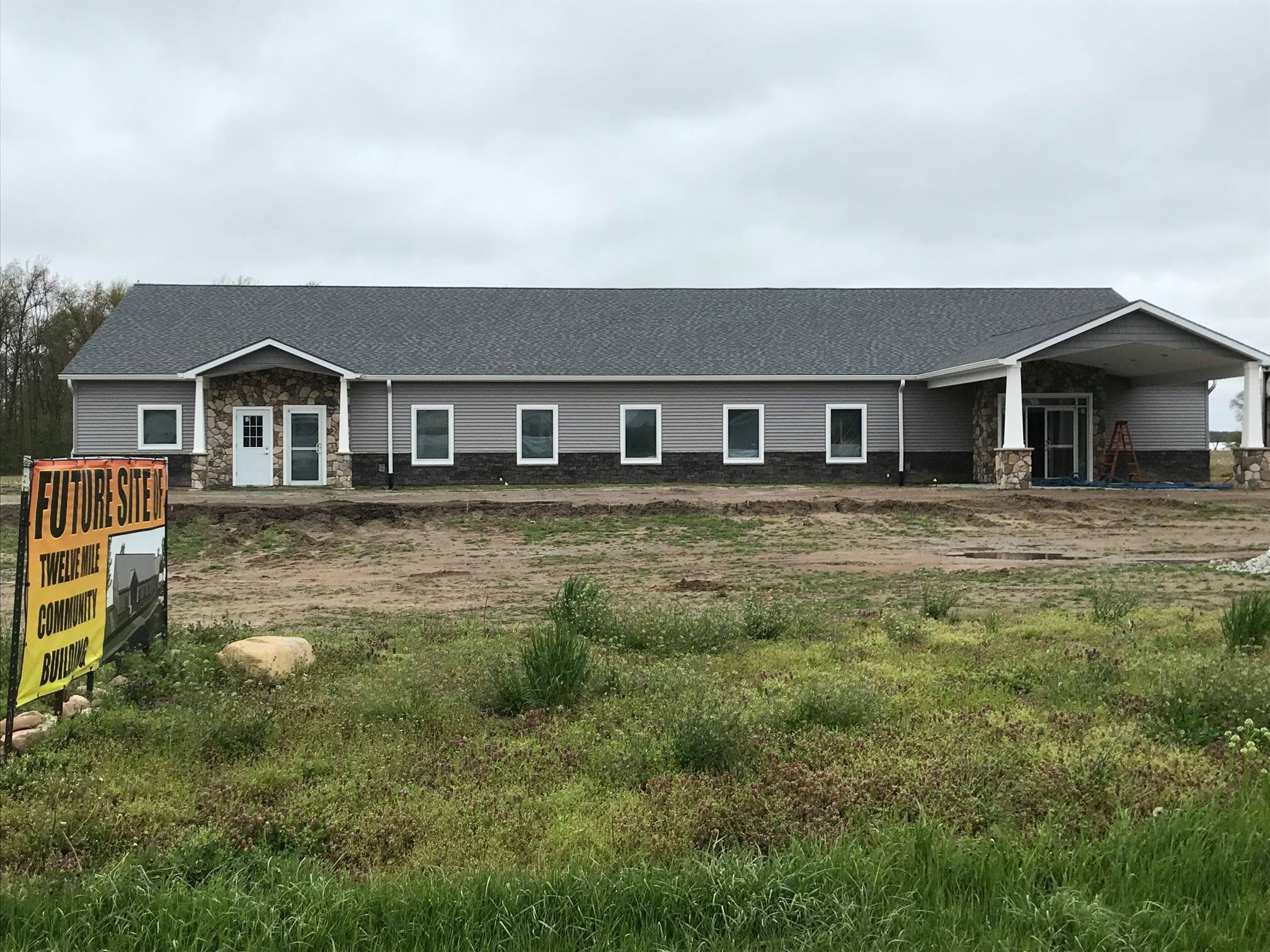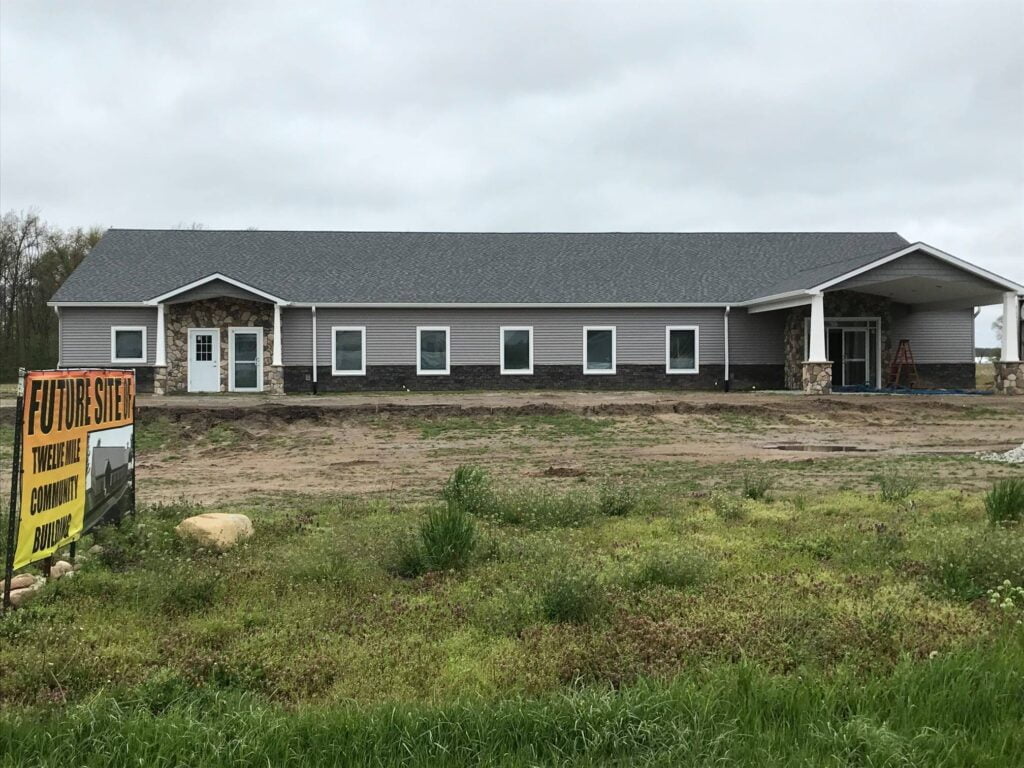 Thank you!