Small Town, Big Heart
Twelve Mile is an "unincorporated community in Adams Township, Cass County, Indiana," says Wikipedia. It also mentions that Twelve Mile may not actually be Twelve Miles away from surrounding cities, Logansport, Rochester, and Peru. We won't tell if you don't.
The name actually comes from the fact that the town was located on mile marker twelve on the railroad that the town eventually grew around.
The eastern portion of the town was called "Hen Peck" but the towns eventually both grew so large that they merged to become what we now know and love as, Twelve Mile.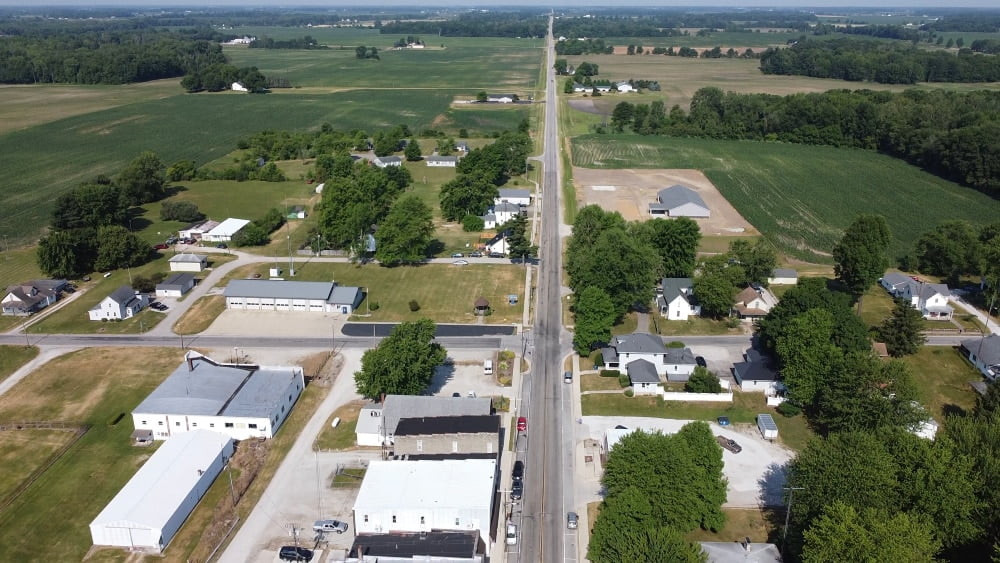 Annual Events
Twelve Mile is home to the Twelve Mile 500, the World's Oldest Lawnmower Race. The race has been held annually on Independence Day since 1963. For more information and history on the Twelve Mile 500, click here.
The town is also home to the Twelve Mile Christmas Pageant, which has been held every December since 1970 in Plank-Hill Park.
The pageant was started by Clifton Skinner, an employee at what is now Grissom Air Reserve Base, who took inspiration from the base's tradition of putting panels in front of their barracks depicting Christmas scenes.